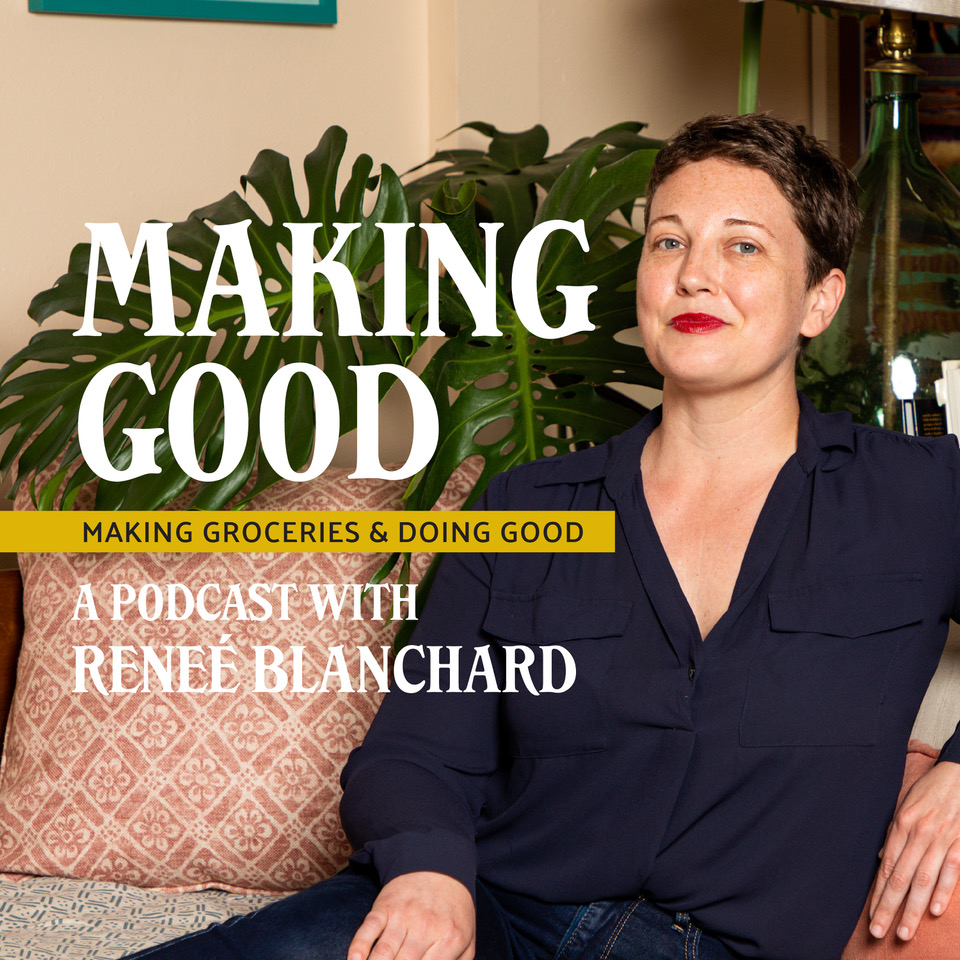 Making Good is the podcast of Church Alley Cafe & Grocery. Located in New Orleans, LA Church Alley opened in 2013 serving delicious locally roasted coffee and homemade pastries and lunch. During 2020 we expanded our offerings by partnering with over a dozen local small businesses who were also looking for new ways to stay in business. We met so many amazing people doing good work and we just couldn't keep the conversations to ourselves! Making Good is dedicated to the good work of those making groceries along the Gulf Coast.
Episodes
Tuesday Oct 03, 2023
Tuesday Oct 03, 2023
Caroline Bell is the co-founder of Cafe Grumpy. This NYC based coffee roasting and coffee shop has been serving up some of the most delicious coffee! Church Alley Cafe has served Cafe Grumpy since 2015 as our main espresso and cold brew. Caroline and I talk about what it takes to grow a large company from one too-small shop and how to handle business when things go wrong. I loved this conversation because Caroline is always so open, trusting, and communicative about the challenges and successes of small business. 
Check out Cafe Grumpy: https://www.instagram.com/cafegrumpy/