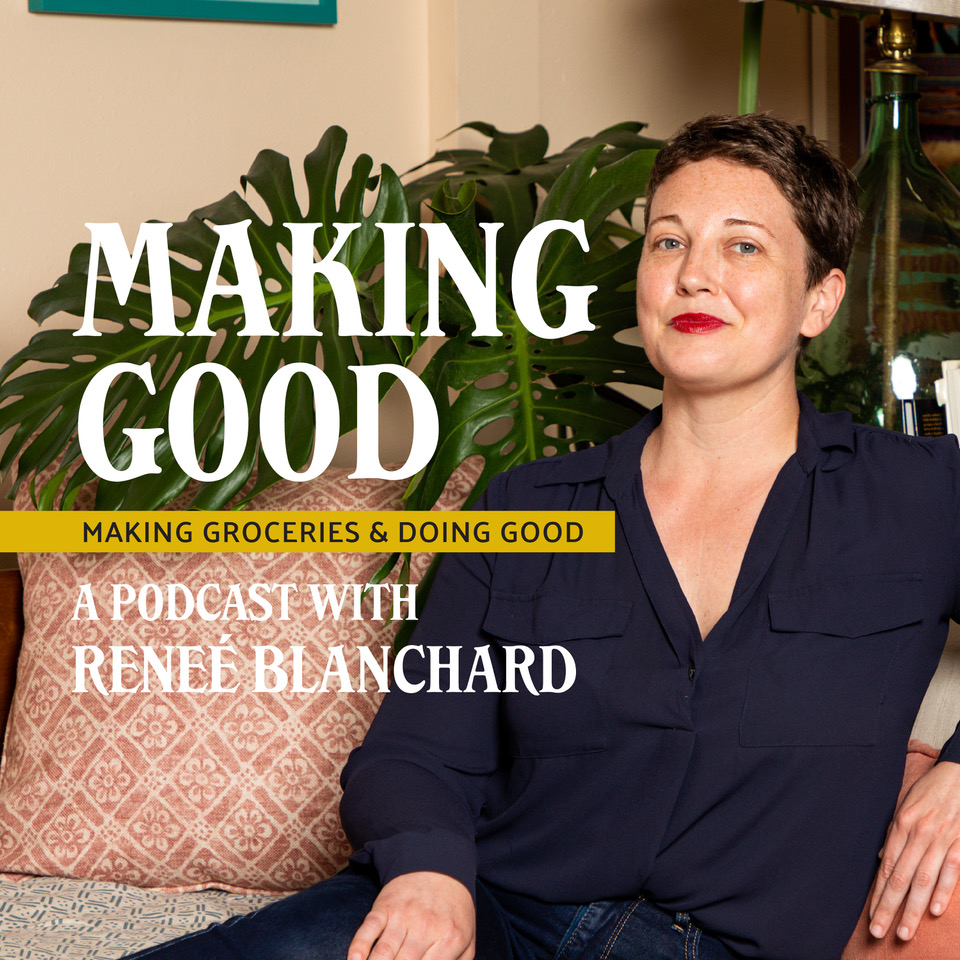 Making Good is the podcast of Church Alley Cafe & Grocery. Located in New Orleans, LA Church Alley opened in 2013 serving delicious locally roasted coffee and homemade pastries and lunch. During 2020 we expanded our offerings by partnering with over a dozen local small businesses who were also looking for new ways to stay in business. We met so many amazing people doing good work and we just couldn't keep the conversations to ourselves! Making Good is dedicated to the good work of those making groceries along the Gulf Coast.
Episodes
Tuesday Oct 17, 2023
Tuesday Oct 17, 2023
Today's episode is with Mrs. Sloan, Dietetics Professor at Nicholls State Univeristy. Sloan also worked at the state WIC program in Baton Rouge finding ways to keep young children and their mothers fed in Louisiana's high rates of hunger. This was a great episode about an issue facing our communities and our state. Learn what you can do help.