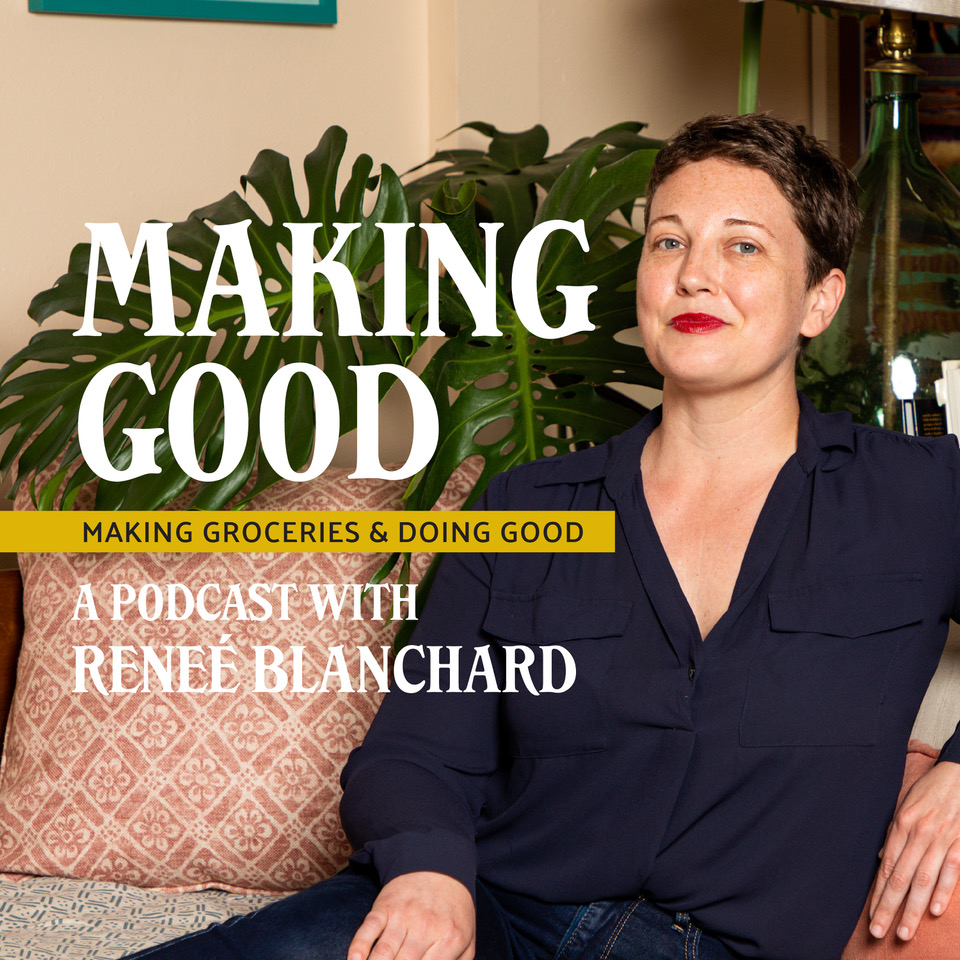 Making Good is the podcast of Church Alley Cafe & Grocery. Located in New Orleans, LA Church Alley opened in 2013 serving delicious locally roasted coffee and homemade pastries and lunch. During 2020 we expanded our offerings by partnering with over a dozen local small businesses who were also looking for new ways to stay in business. We met so many amazing people doing good work and we just couldn't keep the conversations to ourselves! Making Good is dedicated to the good work of those making groceries along the Gulf Coast.
Episodes
Tuesday Aug 15, 2023
Tuesday Aug 15, 2023
Louisiana Bucket Brigade was founded by Anne Rolfes in 2000. Anne began her career in Nigeria, collaborating with local communities to address oil companies' destruction of the Niger Delta. She returned to Louisiana in 2000 and collaborated with women along Cancer Alley to found the Louisiana Bucket Brigade.
Anne was born and raised in Lafayette, Louisiana, where many people made their fortunes in the oil industry. She has seen the wealth and the poverty created by oil production and seeks a phase-out of fossil fuels in her lifetime. She has a Masters in International Development from Tulane and has twice testified before Congress. Her work has been recognized by local and national awards, including the Jane Bagley Lehman Award for Public Advocacy and the Robert Wood Johnson Community Health Leader Award.