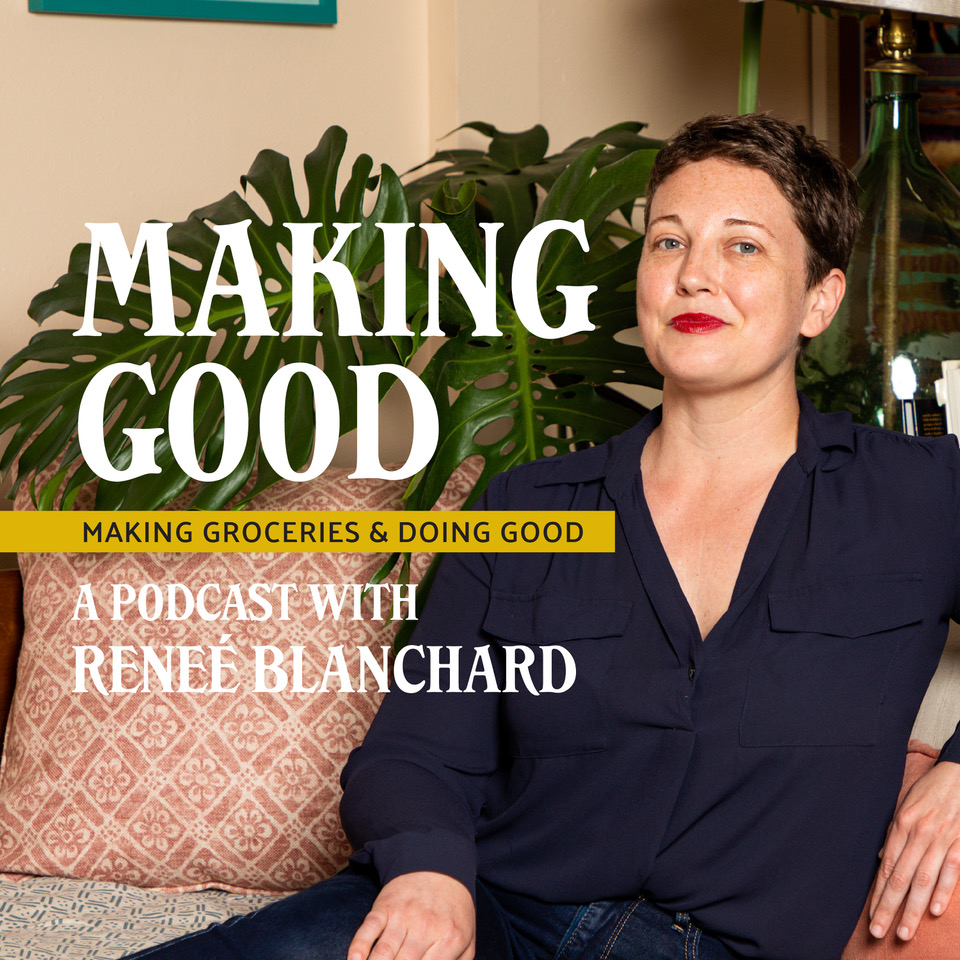 Making Good is the podcast of Church Alley Cafe & Grocery. Located in New Orleans, LA Church Alley opened in 2013 serving delicious locally roasted coffee and homemade pastries and lunch. During 2020 we expanded our offerings by partnering with over a dozen local small businesses who were also looking for new ways to stay in business. We met so many amazing people doing good work and we just couldn't keep the conversations to ourselves! Making Good is dedicated to the good work of those making groceries along the Gulf Coast.
Episodes
Friday Sep 02, 2022
Friday Sep 02, 2022
Emily McElrath is my physical therapist. She helped me go from constant mobility issues from an ongoing injury to weight lifting pain-free. We talk about the pelvic floor, weight lifting, and the right workouts throughout your menstrual cycle.  
Emily is a native of New Orleans and received her undergraduate Bachelor's degree in Athletic Training at the University of Southern Mississippi. She then went on to attain her Doctorate of Physical Therapy at the University of St. Augustine in St. Augustine, FL.  Emily is a former collegiate runner turned Crossfitter who has a passion for helping people optimize performance. She is highly trained in Sports/Orthopedics and Pelvic Floor Physical Therapy and has first-hand experience modifying HIIT exercises for the pregnant and postpartum athletes to ensure they are able to continue their desired activity injury free. 
You can learn more about Emily's company Pivotal PT and Wellness here!