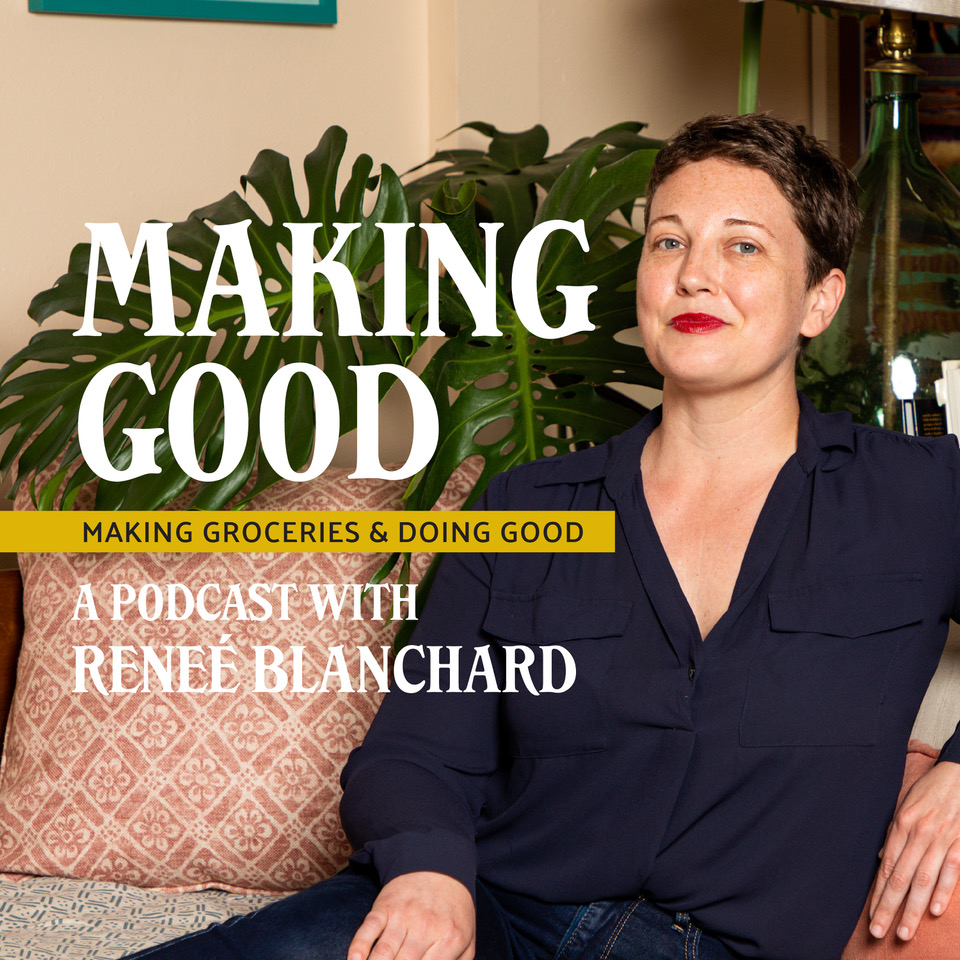 Making Good is the podcast of Church Alley Cafe & Grocery. Located in New Orleans, LA Church Alley opened in 2013 serving delicious locally roasted coffee and homemade pastries and lunch. During 2020 we expanded our offerings by partnering with over a dozen local small businesses who were also looking for new ways to stay in business. We met so many amazing people doing good work and we just couldn't keep the conversations to ourselves! Making Good is dedicated to the good work of those making groceries along the Gulf Coast.
Episodes
Tuesday Oct 10, 2023
Tuesday Oct 10, 2023
Jen and Nora launched the worker-led mental health non-profit Wellness Project New Orleans in 2022. They believe in their ability to empower a better system in how non-profits operate and respect the workers that make it happen. Full disclosure: I am a board member of this organization. Listen to this episode to learn more about the mental health help process in New Orleans and why the leaders in this organization believes they can make it easier and more equitable. 
Check out Wellness Project New Orleans: https://wpno.org/