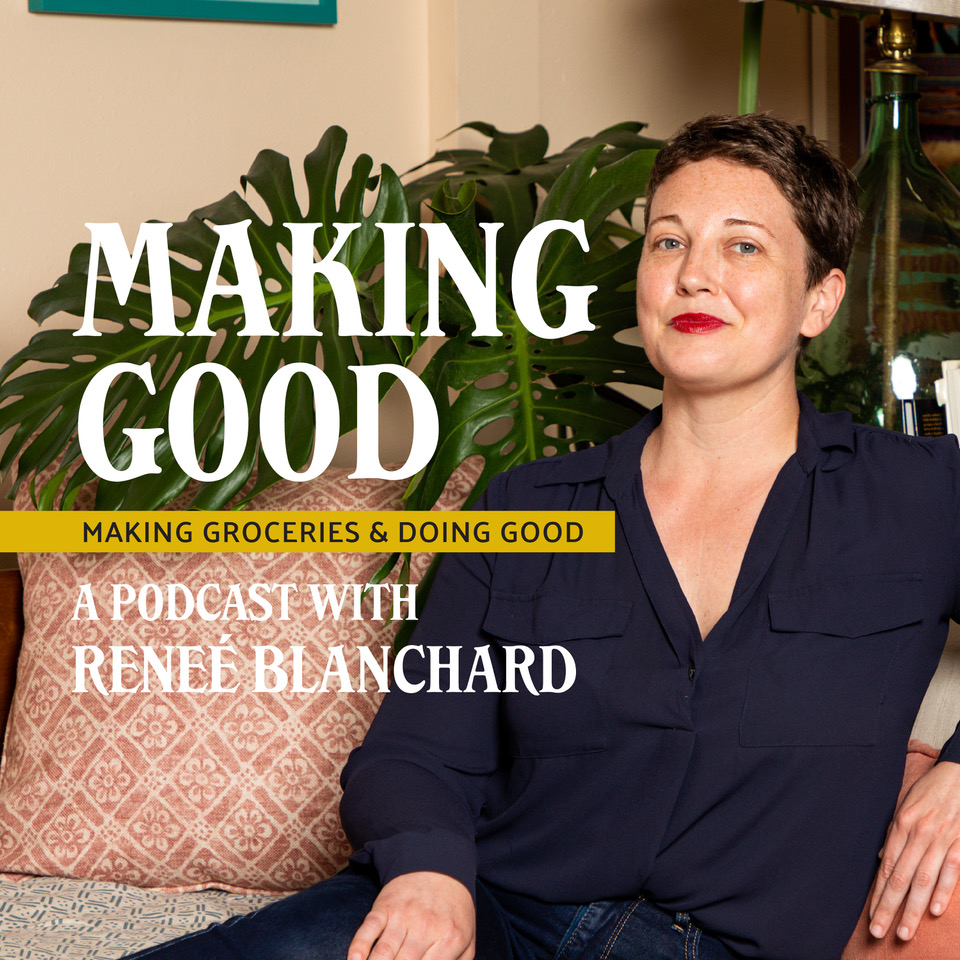 Making Good is the podcast of Church Alley Cafe & Grocery. Located in New Orleans, LA Church Alley opened in 2013 serving delicious locally roasted coffee and homemade pastries and lunch. During 2020 we expanded our offerings by partnering with over a dozen local small businesses who were also looking for new ways to stay in business. We met so many amazing people doing good work and we just couldn't keep the conversations to ourselves! Making Good is dedicated to the good work of those making groceries along the Gulf Coast.
Episodes
Tuesday Nov 07, 2023
Tuesday Nov 07, 2023
Laurie Murphy is a Registered Dietitian for Oschner's Diabetes Clinic. We talked about what is diabetes exactly, what is pre-diabetes, how does nutrition help prevent diabetes, and other tips on when you have a genetic disposition to diabetes. I really enjoyed learning more about this chronic disease and how to tweak our diet to get us all to a healthier place.