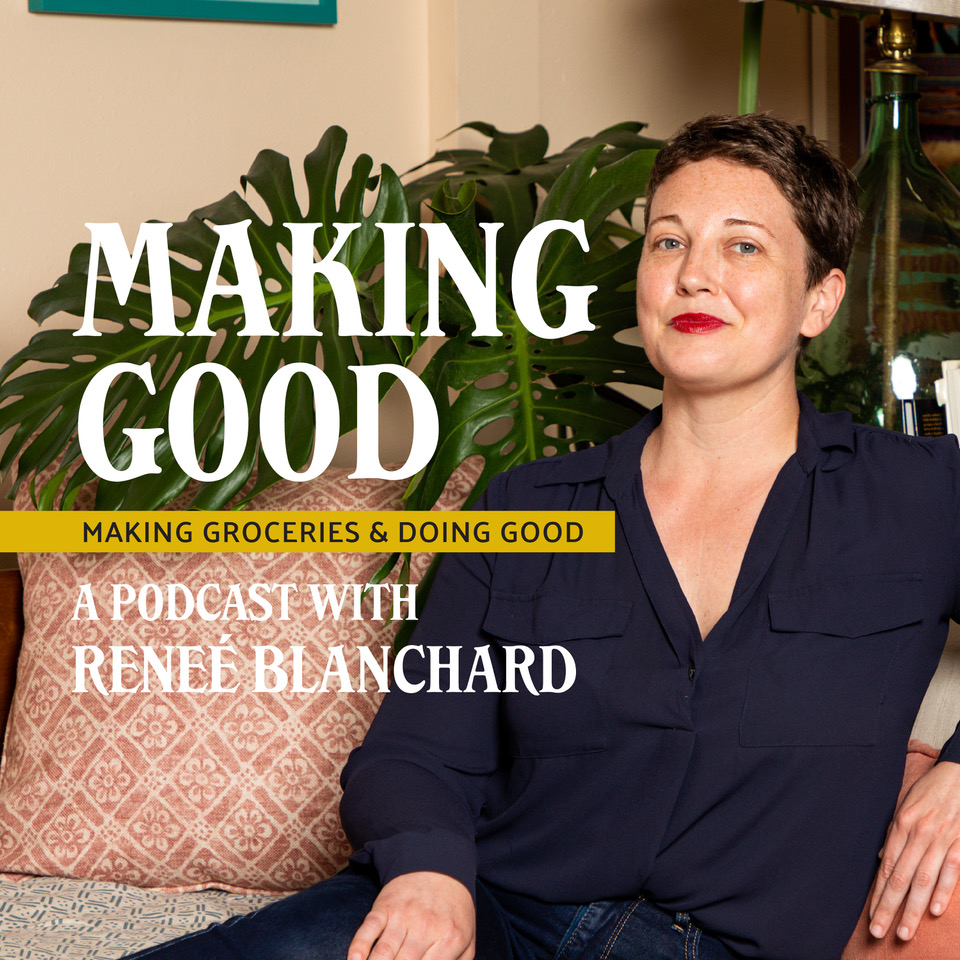 Making Good is the podcast of Church Alley Cafe & Grocery. Located in New Orleans, LA Church Alley opened in 2013 serving delicious locally roasted coffee and homemade pastries and lunch. During 2020 we expanded our offerings by partnering with over a dozen local small businesses who were also looking for new ways to stay in business. We met so many amazing people doing good work and we just couldn't keep the conversations to ourselves! Making Good is dedicated to the good work of those making groceries along the Gulf Coast.
Episodes
Tuesday Aug 30, 2022
Tuesday Aug 30, 2022
Lelia Gowland is a sought-after speaker and writer on authenticity, compassion, and connection. Described as "the confidence fairy godmother we all need," Lelia uses dynamic storytelling and personal vulnerability so we all feel less alone.
She is the author of "You Got This: The Ultimate Negotiation Guide for Professional Women" Lelia recently wrote an article about her marriage and consensual non-monogamy in the Huffington Post titled: "Married With A Toddler, I appear Straight. I'm Finally Ready to Stop Hiding My Identity". Lelia also spoke about her polyamorous eight-year marriage on The Only One podcast. You can listen here. 
Lelia is also a friend who offers sweet compliments and will purchase a dozen croissants from your store while wearing your business' t-shirt and then offer more sweet compliments. This is a great conversation that touches on some bigger issues, such living in the impacts of climate change and being your loud, goofy, proud self.