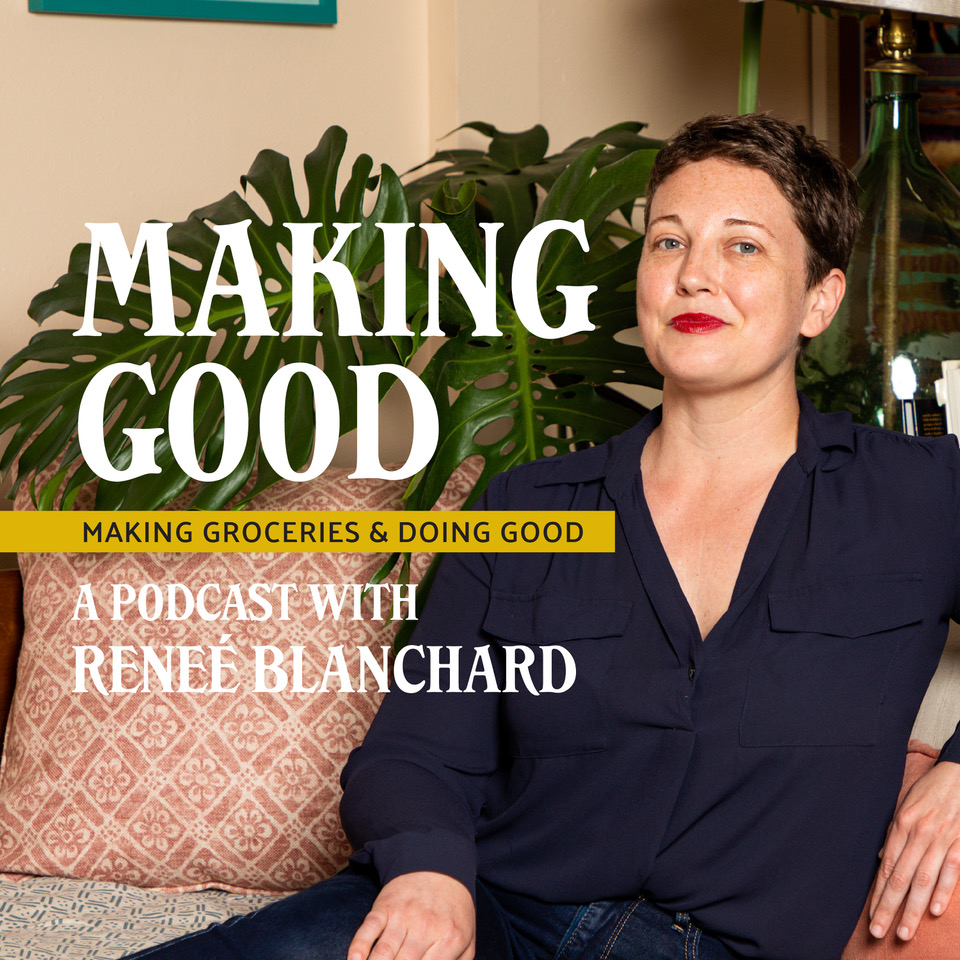 Making Good is the podcast of Church Alley Cafe & Grocery. Located in New Orleans, LA Church Alley opened in 2013 serving delicious locally roasted coffee and homemade pastries and lunch. During 2020 we expanded our offerings by partnering with over a dozen local small businesses who were also looking for new ways to stay in business. We met so many amazing people doing good work and we just couldn't keep the conversations to ourselves! Making Good is dedicated to the good work of those making groceries along the Gulf Coast.
Episodes
Tuesday Sep 05, 2023
Tuesday Sep 05, 2023
Replay From 2022 -
I spoke with three of the founding members of Salon22. Christa, Fey, and Mariska shared their vision for this new women's co-working space and discussed how their own journeys have impacted their mission to create this mission-directed space. 
Salon22's mission is to be an agent of change in New Orleans, shifting the balance of power in our beloved city. This diverse group of women is intent on creating a beautiful space for like-minded women from all walks of life to find commonality, belonging, and opportunities for political, professional, and personal collaboration. Salon22 is a space for speaking up and out.
Their intent is to create an inclusive space for women+ no matter their gender expression (including identifying outside the gender binary), racial and cultural background, sexual orientation, age, physical ability, or economic standing.